Life is
a bunch of
tiny
small dreams
The Hot Basics is the brainchild of Kip Chuzzlewit, who founded the band in 1989 after being inspired by a three day Mountain Dew fueled MTV bender. Four talented musicians answered Kip's open call notice in the classifieds of the Seattle Weekly, and the group's chemistry was instantly palpable. Some even say that a new era of musical brilliance was birthed from the loins of Kip's mom's garage that day. Combining elements of New Wave, glam rock, clogging, and classic pager ringtones, the Hot Basics were trendsetters in every possible way.
Their distinctive sound continues to grow and evolve as the "Hot Basic Boyz," or HB-Boyz for short, jam out every Thursday night in their studio, which still conveniently located in Kip's mom's basement. They are available for birthday parties, quinceaneras, and high school class reunions.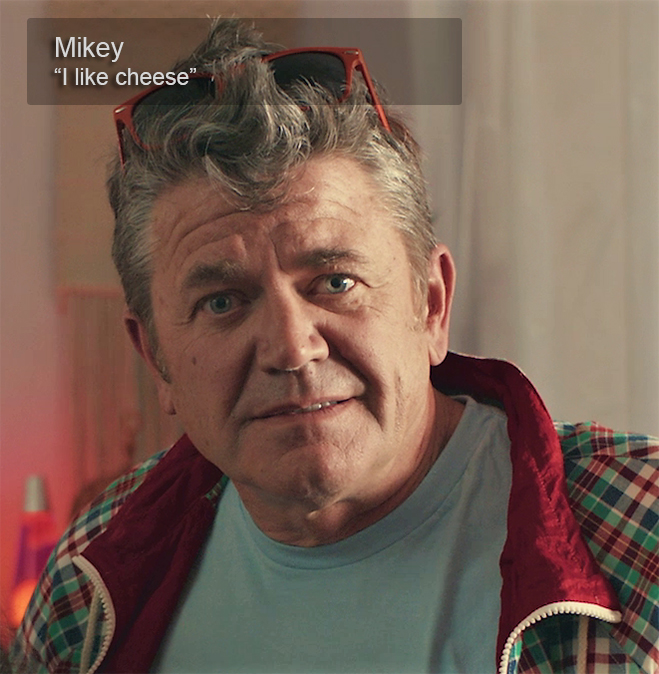 How many dreams can you dream tonight, girl?